Where Leadership is Developed and Legacies are Passed Down!
---
---
---
Frank Ranch has a great option for your next venue - and, we are willing to provide the services. Talk about an all-inclusive deal! All building rentals require a $250 deposit.
Accommodations include:
Building seats 35-40 maximum
Restroom accommodations
Kitchen accommodations - stove, ice box, microwave
65" Smart TV
Wi-Fi
Frank Ranch would love to host your next:
Business meeting or small company function
Wedding shower
Wedding rehearsal dinner - wedding party available to ride horses and/or do photo shoots on the ranch and with the horses
Baby shower
Baby reveal
Birthday party
Gathering's
Business owners and managers who are looking for a great place to bring your team and get away from all the office and business distractions - look no further! Frank Ranch allows you to get away and really focus on your business objectives.
Our options are a great avenue to focus and develop that next "Vision Statement", metrics or goals to implement, evaluations of the organization, etc.
Our building rental fee starts at $600 for 6 hrs. Meal /dessert can be provided from Frank Ranch upon request.
Additional pricing information and add-on's:
Horseback riding at event - $250 for time rented with building
Drone video - free with building rental
Pictures - small fee
Don't be normal! Be different and come out to Frank Ranch! Make your event an exciting time for yourself, your family, and your friends. Contact us today!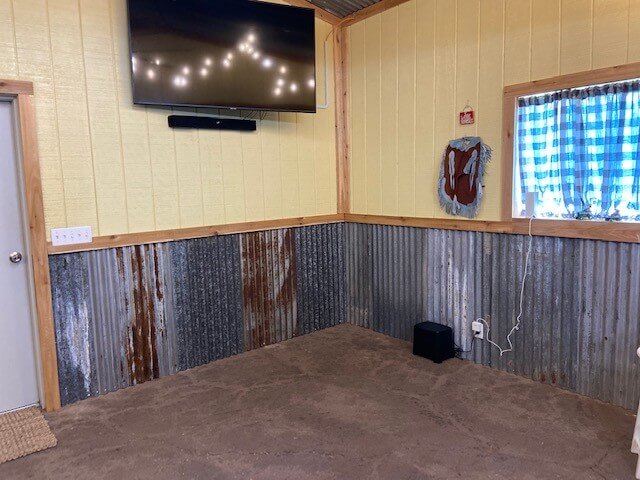 ---
---
PO Box 372
2637 Poskey Road
Anahuac, Texas 77514
Email: jo1frank@outlook.com
Phone: 936-334-6892
Redonna: 713-594-3098
---